Wellness resources
There is so much information available on how to keep fit and well, it can be overwhelming if you're not sure where to start.

On this page we've put together a list of resources we hope will help you to kickstart your wellness journey.

Before you embark on a new physical fitness routine, take time to consider your overall health and lifestyle. This will help you to understand more about both your mind and body. By considering the needs of your whole-self, you are more likely to find a routine you enjoy and succeed in sticking to it.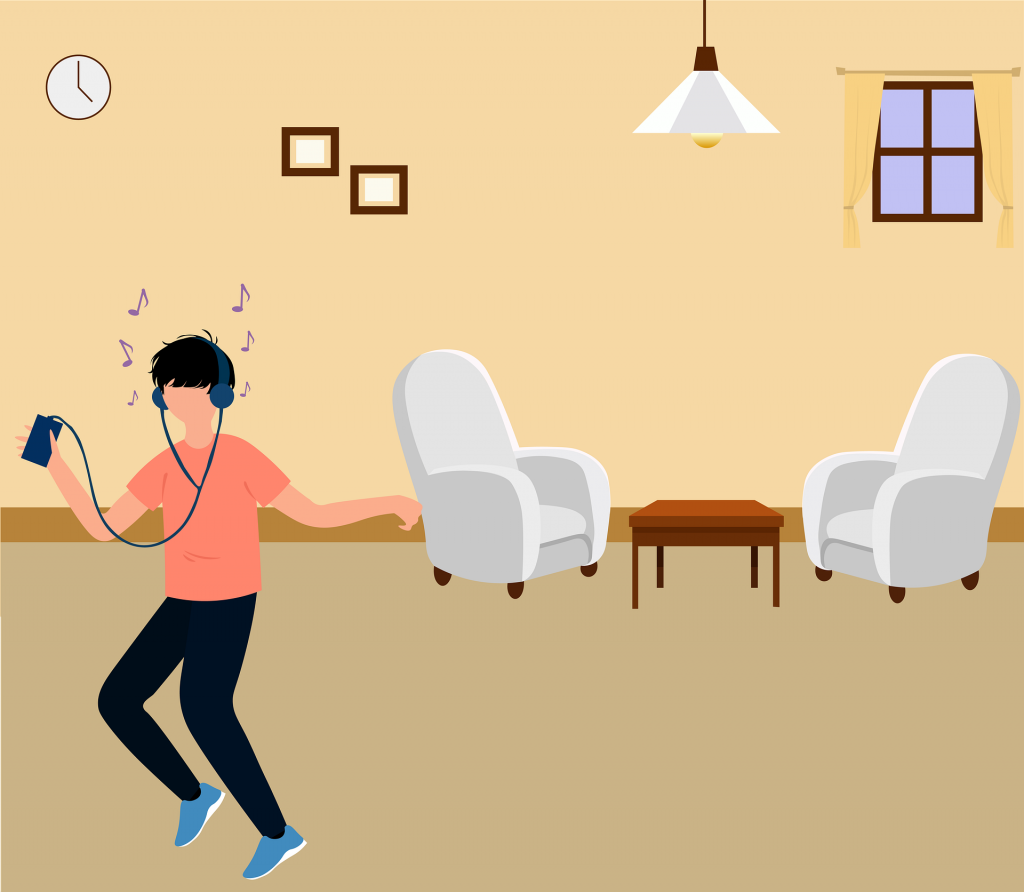 Exercising at home is great. It's cost effective, you can do it around your other committments, and there's something to suit everyone from yoga, to zumba, to High Intensity Interval Training (HIIT).
Here are our favourites to get you started, or perhaps you've just got fed up of your usual routine and need some new ideas:
Find out what's happening locally
The best place to start is locally if you're looking to take part in a team sport or train with other people. If there's a particular activity you're interested in, why not see if there's a club or facility near to you? Many offer taster sessions with no committment. There's motivation in numbers!
Use the BBC Get Inspired Club Finder that lists an A-Z of different sports. Search by postcode to find your nearest club. You'll be surprised what's right on your doorstep!
Wealden's four lesiure centres can also help to inspire and motivate you. Find them on Facebook: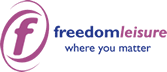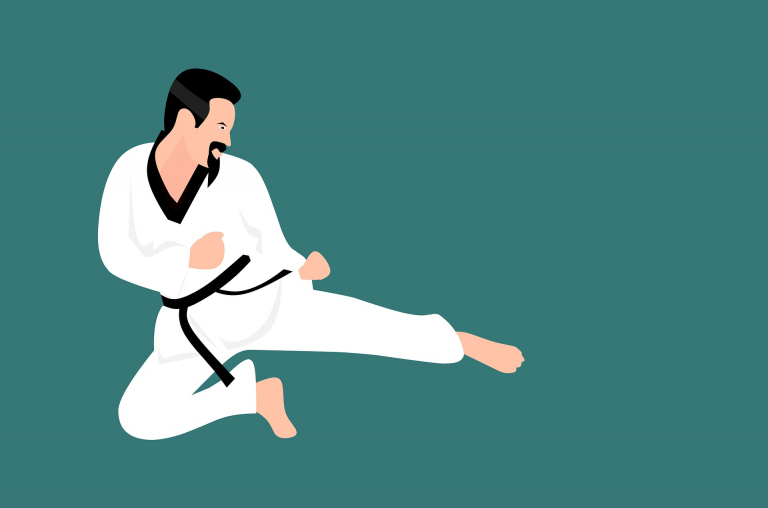 Get inspired - social media
Social media is a mecca for those passionate about health and fitness. If you need some daily inspo to help keep you on track during your wellness journey, find and follow someone you can relate to. There's a whole community out there waiting to welcome and motivate you.  

There's so many fitness apps available catering for your every need. Want some help to track your progress? There's bound to be an app for that…
The NHS "One You" service has a whole bunch of apps to help keep you fit and well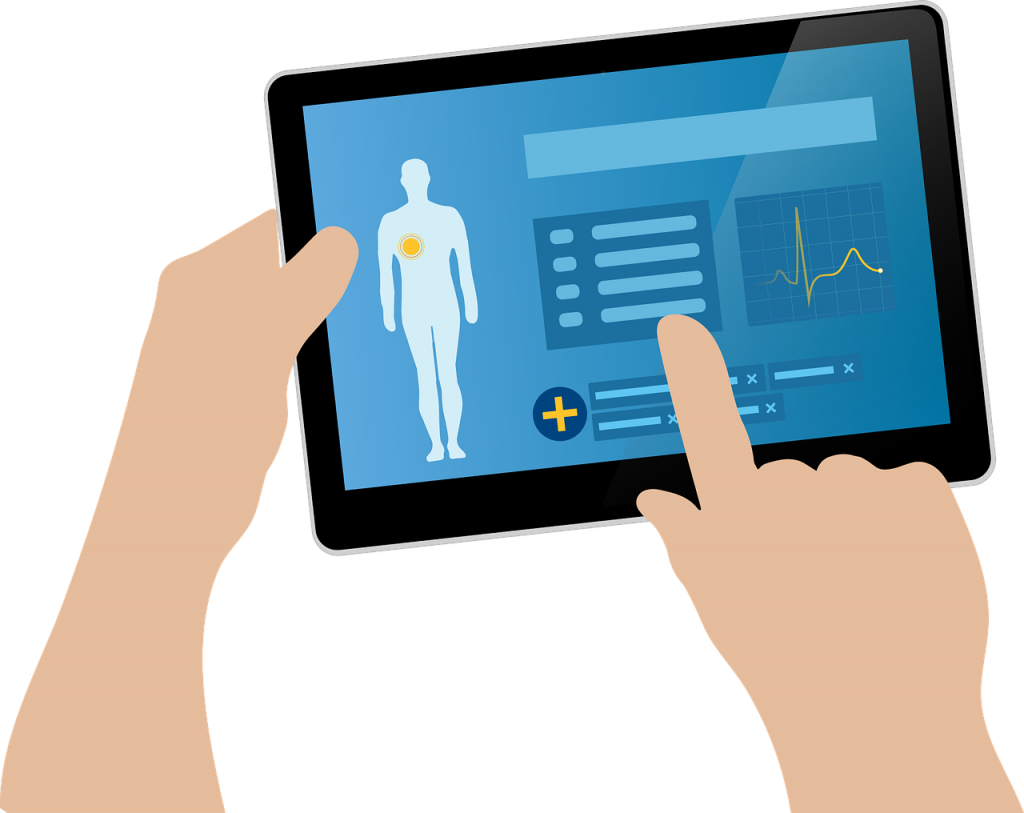 Please note the web links on this page link to third-party content which we (Healthy Wealden) do not endorse and are not responsible for.
Some events or activities may not be available due to COVID-19 Government restrictions. Please ensure you are following the correct guidance at all times: https://www.gov.uk/coronavirus