Eat Well
Eating a healthy balanced diet can help you to maintain a healthy weight. Simple changes can have a positive impact on living a healthier life.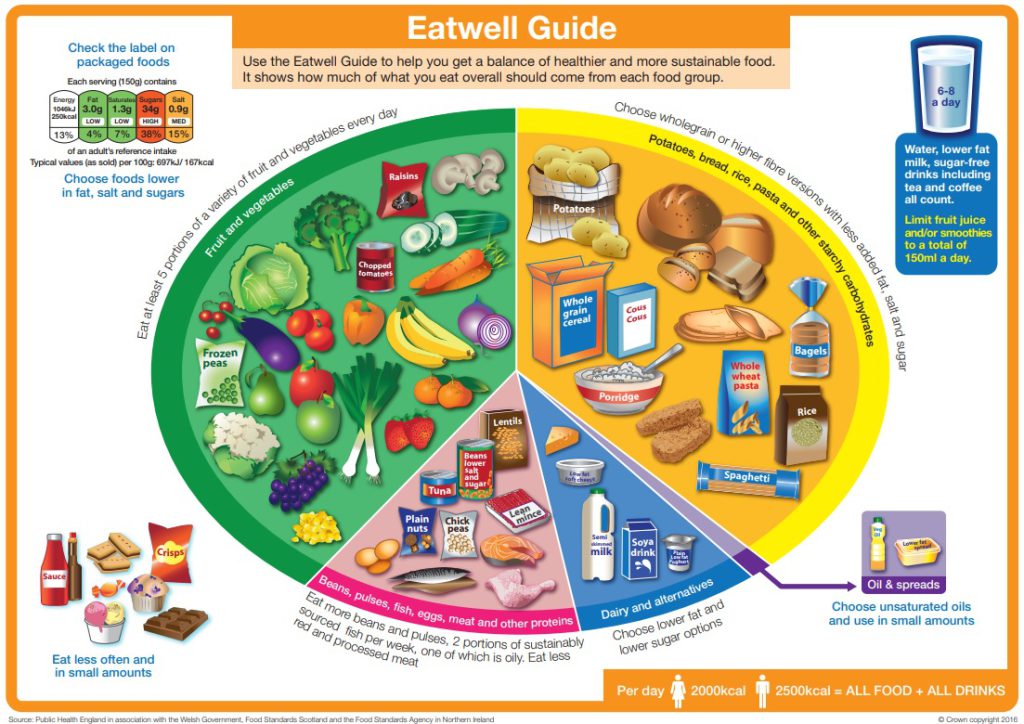 The Eatwell Guide
This guide shows how much of what you eat overall should come from each food group to achieve a healthy, balanced diet.
You do not need to achieve this balance with every meal, but you should try to get the balance right over a day or even a week.
If you're interested in finding out more, you can visit the NHS website for further information.
Struggling to find healthy recipes or just need some inspiration?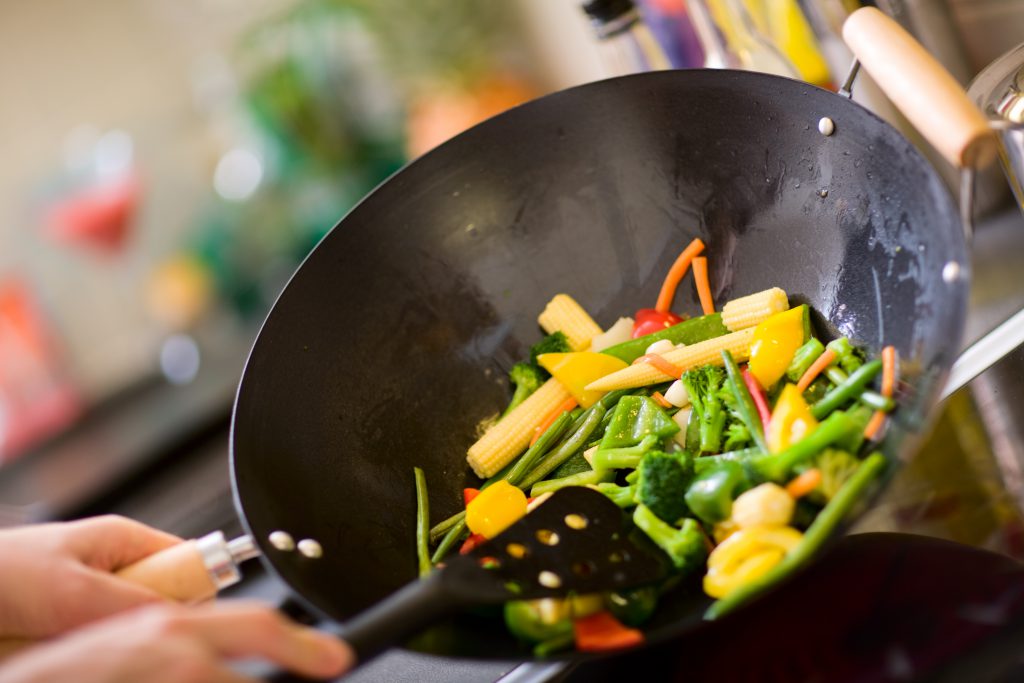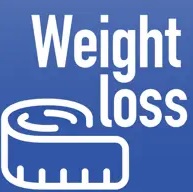 Download the free NHS Weight Loss Plan to help you start healthier eating habits, be more active, and start losing weight.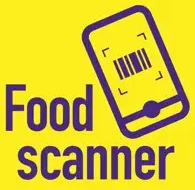 With a speedy scan of your family's favourite foods, you can find healthier swaps for next time you shop.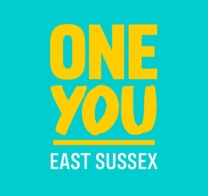 If you're concerned about your weight and would like some support, One You East Sussex has a range of services available.