Drugs Support
Along with smoking and alcohol misuse, Drug use can also contribute to poor mental health. Quitting these behaviours can help to improve your mental health and help you to gain control of your moods and emotions.
With the right help and support, it's possible for you to get drug free and stay that way. A good place to start is to book an appointment with your GP, they can discuss your problems with you and get you into treatment. They may offer you treatment at the practice or refer you to your local drug service.
If you're not comfortable talking to a GP, you can approach your local drug treatment service yourself.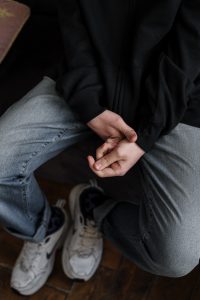 The NHS website provides information and support for drug addiction and advice for families of people who use drugs.

Frank provides details of local and national services that provide counselling and treatment in England.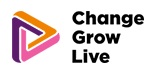 STAR (Change Grow Live) offers a range support and treatment options available to adults across East Sussex who are affected by alcohol or drugs.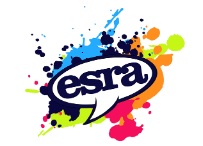 East Sussex Recovery Alliance (ESRA) provides drug and alcohol recovery services for anyone over the age of 18.

Oasis Women's Recovery Service provides support for women affected by drug and alcohol problems and their families.