Wildlife in Autumn
The damper autumn weather encourages the fruiting bodies of fungi to show themselves. Look out for the common earthball, which looks like a warty potato and the fly agaric, the classic red and white "toadstool" appearing near birch trees. You can also see large horizontal bracket fungi growing above ground level on tree trunks.
If you go out for a stroll at dusk, you may spot bats circling and swooping looking for insects to help them fatten up for winter and prepare for hibernation. They can eat a staggering 3000 small insects per night so have a very hearty appetite!
Autumn colour can be fantastic on the Cuckoo Trail. The wide variety of tree species produce a whole host of colour combinations including red, orange, copper and butter yellow.  There are a handful of wild service trees on the trail. As well as displaying pretty, white blossom in spring, the maple-like leaves of this rare but inconspicuous tree turn bright crimson during October. Also watch out for field maple leaves which turn a vivid butter-yellow colour before they fall.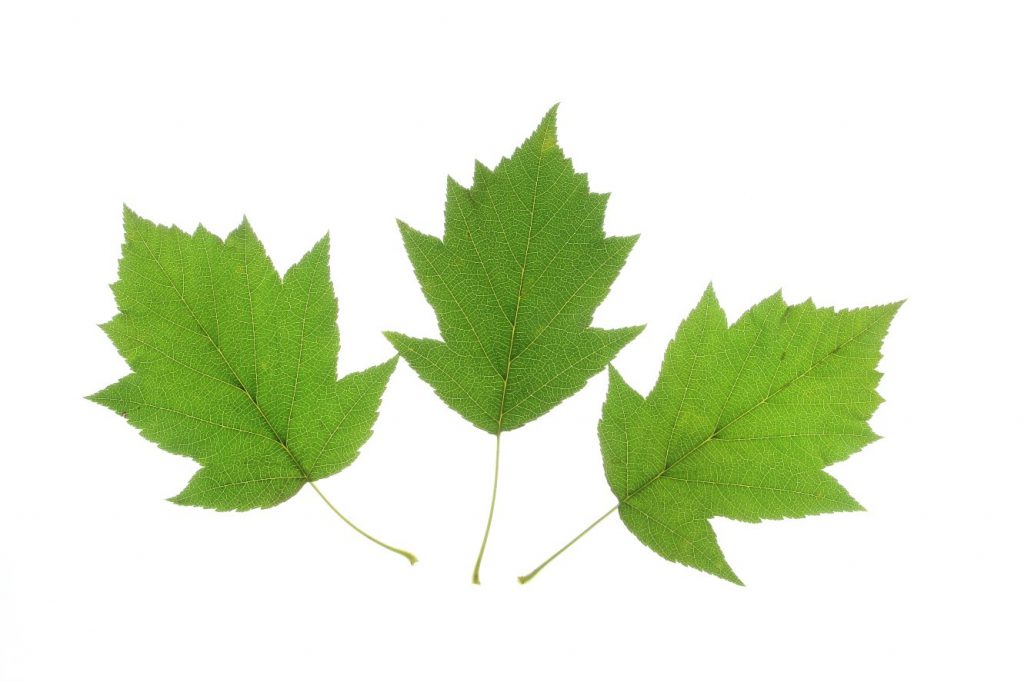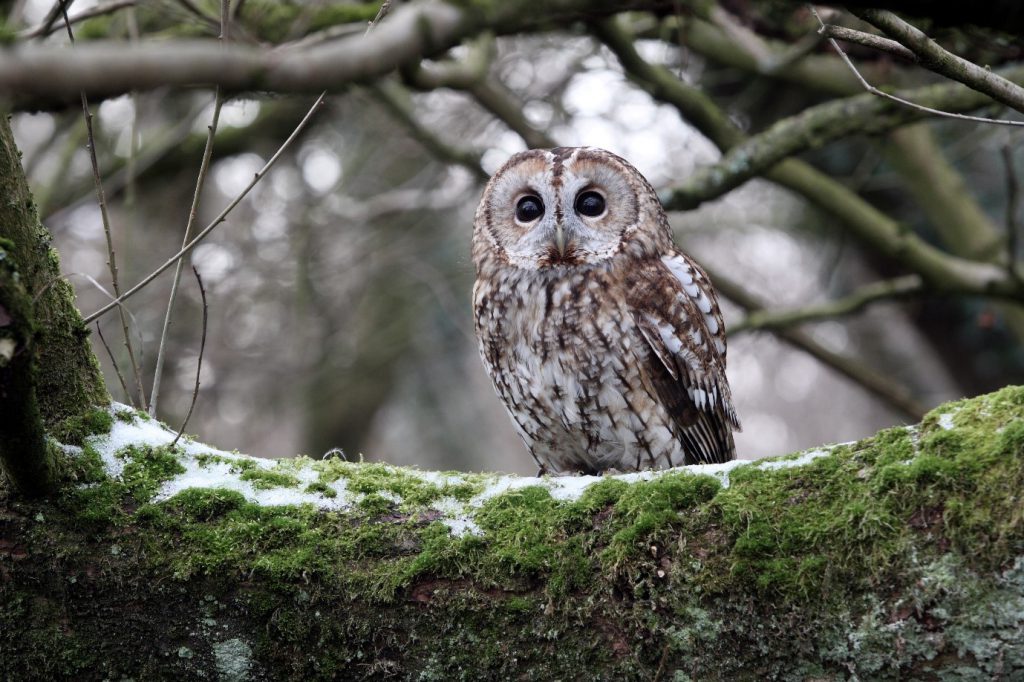 Alder trees look attractive during the winter with their purple buds and can be found where the ground is wet or damp. The small cones house seeds which are sought out by flocks of siskins and redpoll which are both in the finch family. Alder is the food plant for the caterpillars of several moths including the alder kitten, pebble hook-tip, the autumnal and the blue-bordered carpet moth.
November is a good time of year to hear tawny owls during the evening along wooded sections of the trail. They are looking for mates and establishing territories – including driving away their now grown-up young. Apparently both sexes can make the "kewik" noise as well as the characteristic "hoo-hoo-hoo hoo", but a kewik followed by a hoo-hoo-hoo hoo (always with a four second gap between them) is a female answered by a male.
Towards dusk you can also hear the clucking of pheasants as they settle down for the night, something which they do all the year round but which is more noticeable as the nights draw in.