Be a Better 'You'
Do you know around 40% of deaths in England are directly related to poor health choices such as not exercising, smoking and drinking alcohol. With the demands of modern life people face many health challenges including making a decision to stop smoking or increasing their physical activity.

One You, East Sussex offer a 'one-stop shop' service throughout East Sussex for people interested in improving their health. They offer support, advice and guidance on a wide range of health matters such as how to quit smoking, reducing alcohol consumption, healthy eating, increasing physical activity, sleep, stress and provide NHS health checks. They even produce a series of health apps. Simple changes can have a positive impact on living a healthier life.
 Keeping active and eating a healthy balanced diet can help you maintain a healthy weight.  Simple changes can have a positive impact on living a healthier life.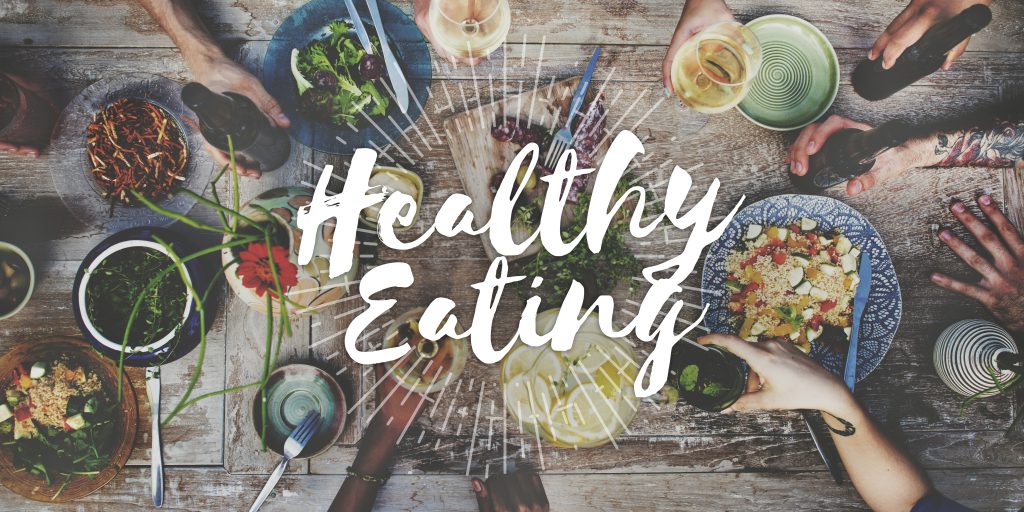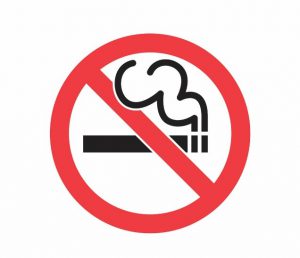 Quit smoking today for better health, improved family life and to save money.
No matter how long you've smoked for, quitting can help improve your health straight away. One You, East Sussex advisors can provide advice and support on how to quit. With their help you are four times more likely to quit for good.
Find ways to be more active each day. Start with reducing the amount of time you spend sitting down – get up, stretch your legs more often and do more steps each day.
Take the stairs whenever you can and go on a brisk walk to the shops instead of driving.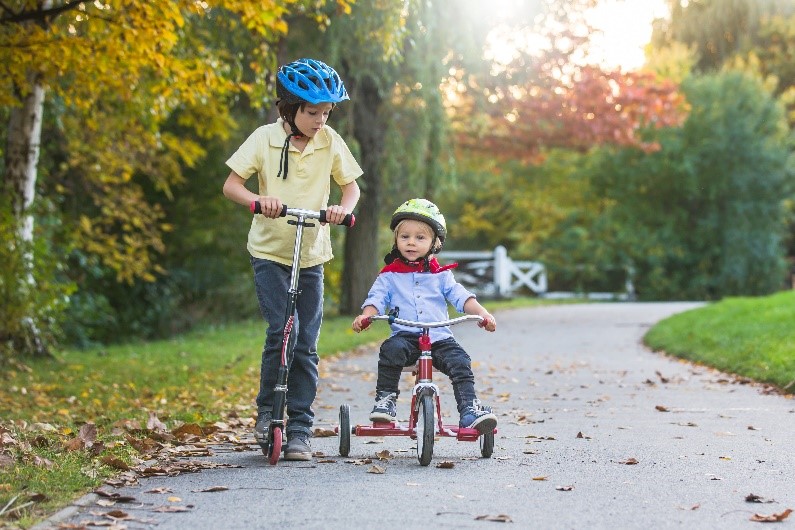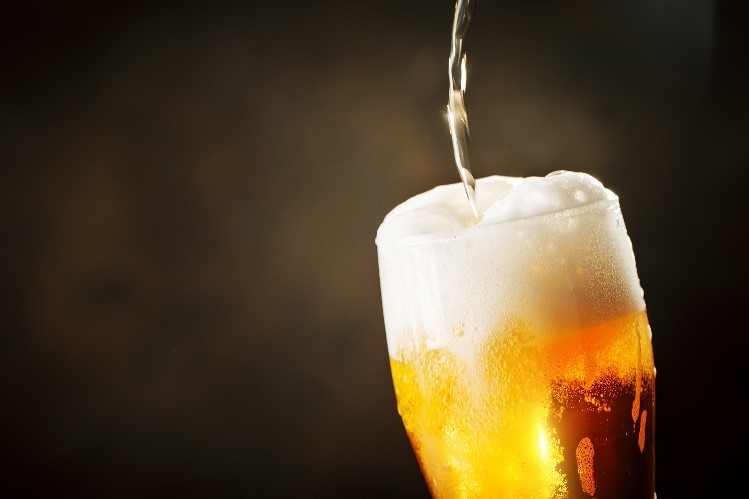 Do you know almost 1 in 4 people drink over the Chief Medical Officer's  recommended level of safe alcohol consumption (14 units a week) – that's equivalent to 6 pints of 4% beer or 6 glasses of wine?
Excessive levels of alcohol and binge drinking can cause long term health illness and injury. 
By reducing your intake, spreading your drinking out over a few days and having some alcohol-free days you can reduce damaging your health.
Find out how to improve your sleep with some simple tips on common lifestyle factors that make you tired.